Welcome
Calvary Chapel of Kennett, MO is a Christian church, teaching the entire Bible verse-by-verse in a simple, practical, educational, and applicable way.
We are one of just many Calvary Chapels.
In 1965, Pastor Chuck Smith began his ministry at Calvary Chapel Costa Mesa with just twenty-five people. From the beginning, Pastor Chuck welcomed all, young and old, without judgment, placing his emphasis on the teaching of the Word of God. His simple, yet sound, expositional biblical approach has helped millions better understand God's Word.
With a sincere concern for the lost, Pastor Chuck and Kay Smith made room in the church and their home for a generation of hippies and surfers; generating a movement of the Holy Spirit that spread from the West Coast to the East Coast, and now, throughout the world.
What began as a small local church has now grown into an international ministry of over 1600 fellowships throughout the world, all in the last 40 years.
Today, Calvary Chapel can be found across the world.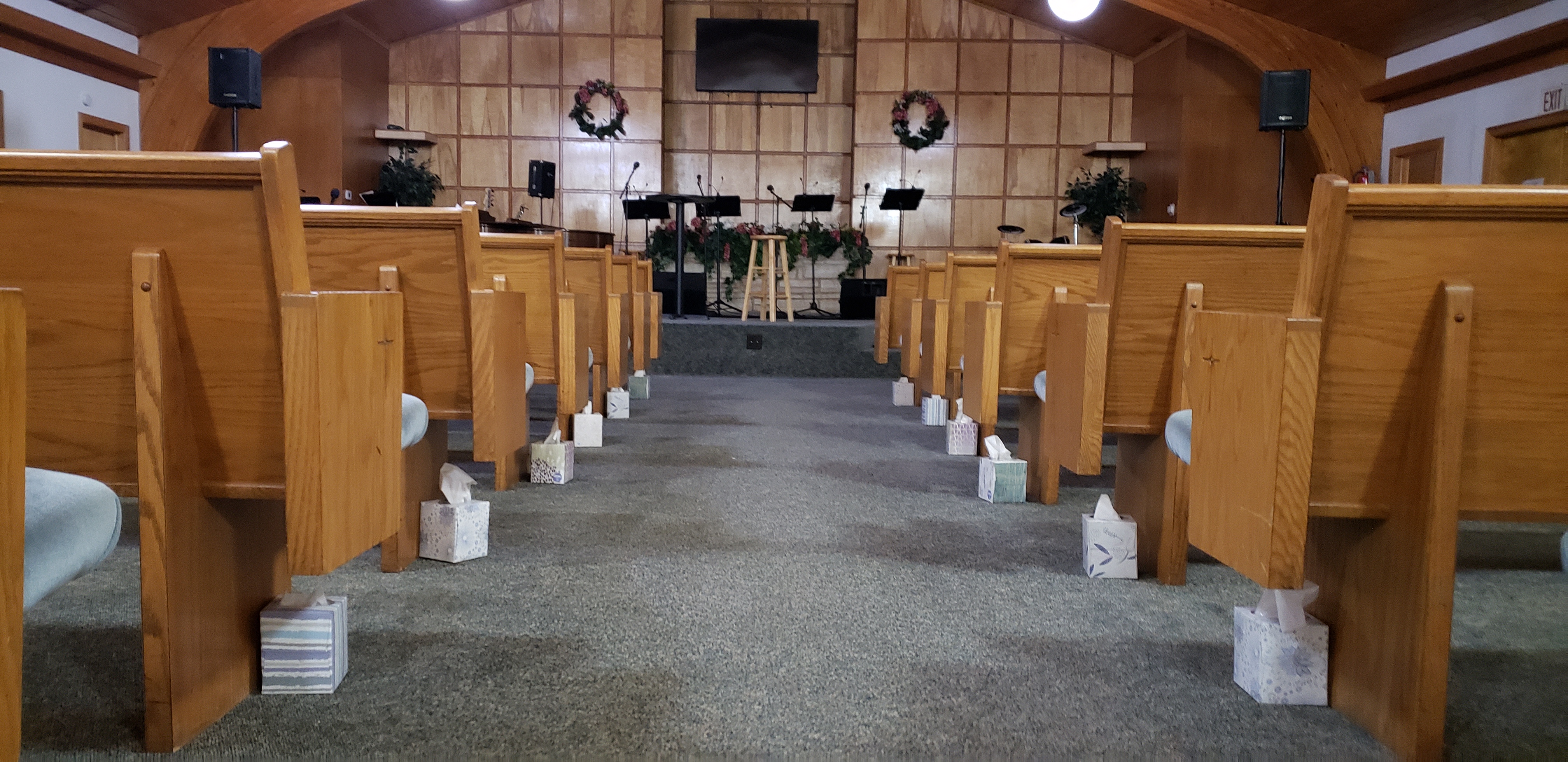 Calvary Chapel has been formed as a fellowship of believers in the Lordship of Jesus Christ. Our supreme desire is to know Christ and to be conformed into His image by the power of the Holy Spirit.
We are not a denominational church, nor are we opposed to denominations as such, only their over-emphasis of the doctrinal differences that have led to the division of the Body of Christ.
We believe that the only true basis of Christian fellowship is His (Agape) love, which is greater than any differences we possess and without which we have no right to claim ourselves Christians.
We believe worship of God should be spiritual. Therefore, we remain flexible and yielded to the leading of the Holy Spirit to direct our worship.
We believe worship of God should be inspirational. Therefore, we give a great place to music in our worship.
We believe worship of God should be intelligent. Therefore, our services are designed with great emphasis upon teaching the Word of God that He might instruct us how He should be worshiped.
We believe worship of God is fruitful. Therefore, we look for His love in our lives as the supreme manifestation that we have truly been worshiping Him.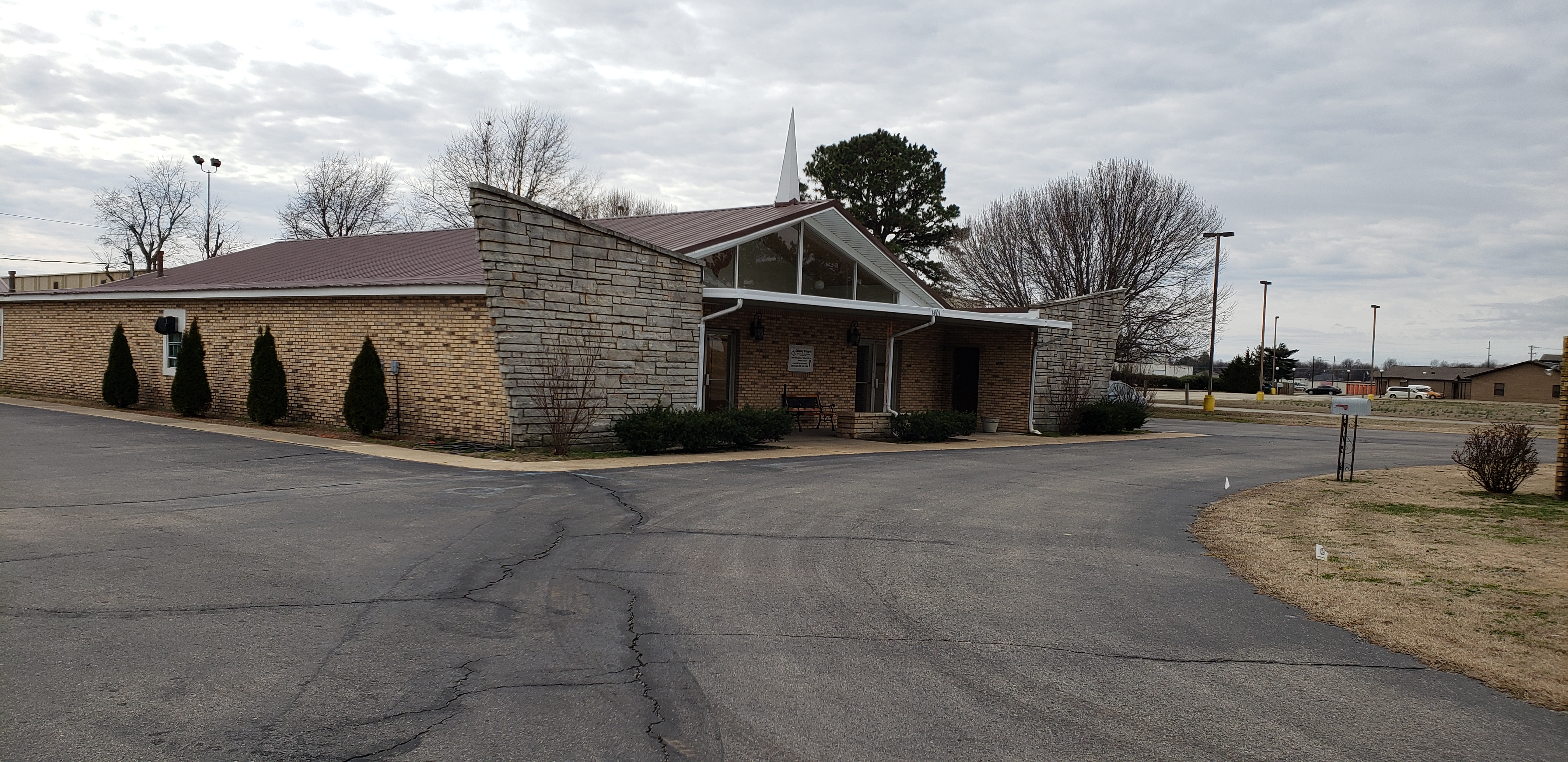 Every born-again believer is a member for one church: the Body of Christ.
Beyond that, we do not see local church membership represented in Scripture. Therefore, there is no church membership at Calvary Chapel. There are no tithe commitments, pledges, or teachings like "If you don't belong to our church, you're not saved." We are simply a fellowship of people who desire to worship together, learn together, and serve God together.
If God meets you here, teaches you here, matures you here, and challenges you here, please feel free to call Calvary Chapel of Kennett your home church.
You are also welcome to be a member of another church and attend Calvary Chapel services when you are able.
As an aside, we do have a church phone list. All who regularly attend are welcome to fill out the form in the bulletin and drop it in the offer basket. The phone list is updated and made available to the congregation on a regular basis.