HOSPITALITY MINISTRY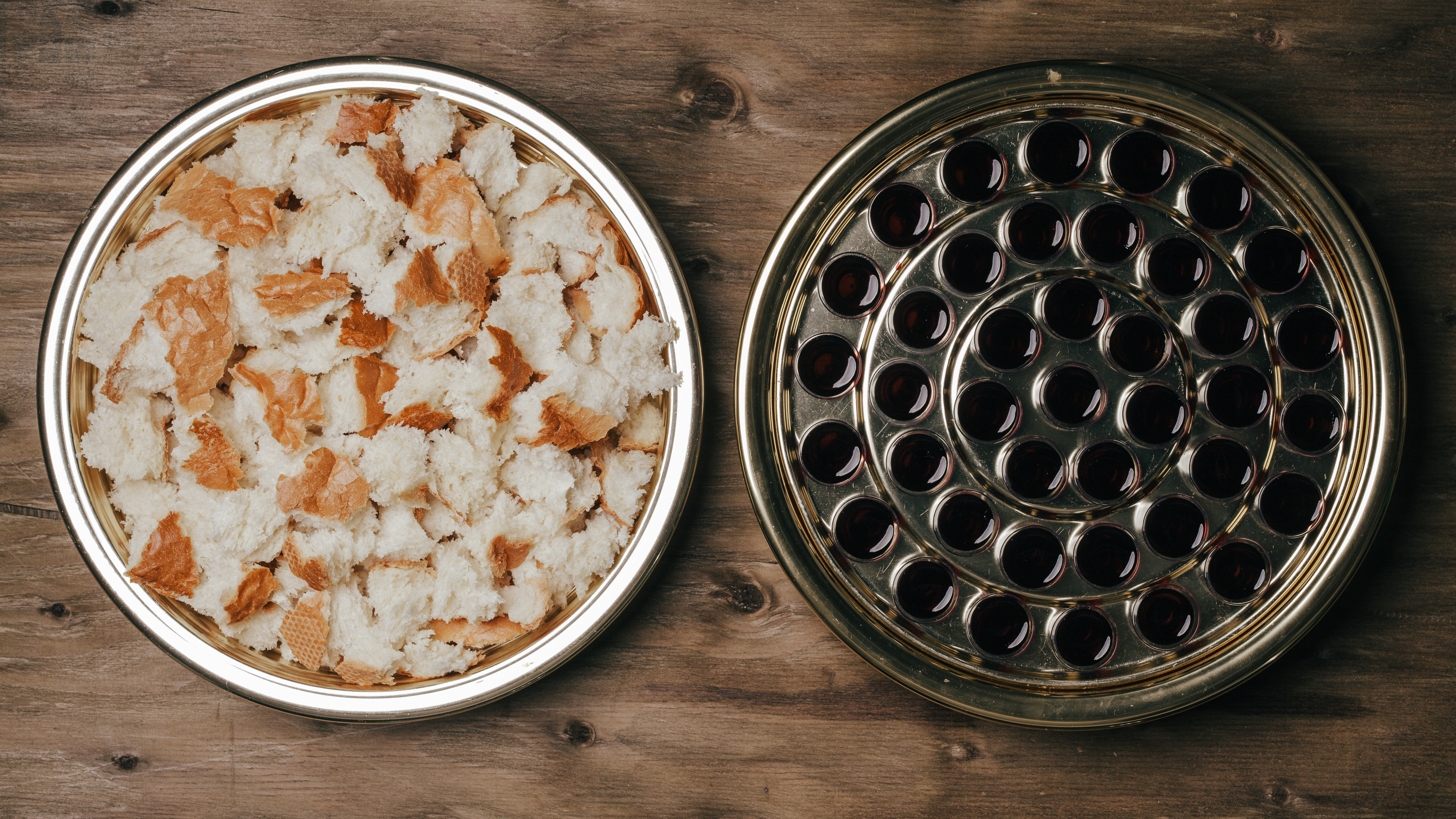 Communion
1 Corinthians 11:23–11:26
"For I received from the Lord that which I also delivered to you, that the Lord Jesus in the night in which He was betrayed took bread;"
"and when He had given thanks, He broke it and said, "This is My body, which is for you; do this in remembrance of Me.""
"In the same way [He took] the cup also after supper, saying, "This cup is the new covenant in My blood; do this, as often as you drink [it,] in remembrance of Me.""
"For as often as you eat this bread and drink the cup, you proclaim the Lord's death until He comes."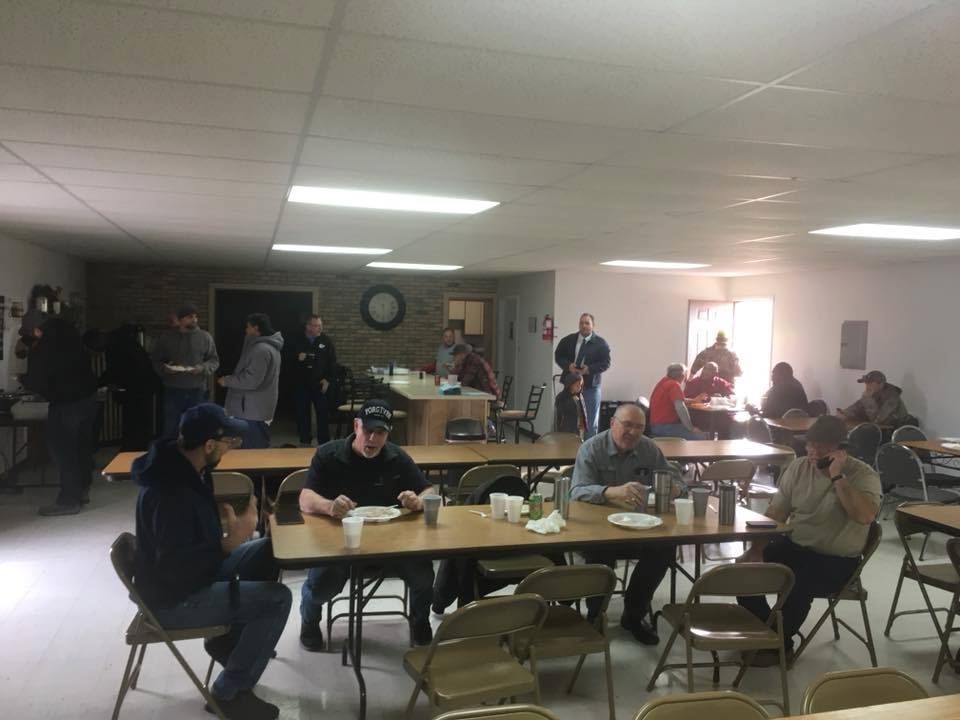 Fellowship
Isaiah 55:1-5
""Ho! Every one who thirsts, come to the waters; And you who have no money come, buy and eat. Come, buy wine and milk Without money and without cost."
""Why do you spend money for what is not bread, And your wages for what does not satisfy? Listen carefully to Me, and eat what is good, And delight yourself in abundance."
""Incline your ear and come to Me. Listen, that you may live; And I will make an everlasting covenant with you, [According to] the faithful mercies shown to David."
""Behold, I have made him a witness to the peoples, A leader and commander for the peoples."
""Behold, you will call a nation you do not know, And a nation which knows you not will run to you, Because of the LORD your God, even the Holy One of Israel; For He has glorified you.""
We can give you a ride to church services.
Give us a call. We pick up at addresses in Kennett city limits.
Calvary Chapel Kennett