Prayer Request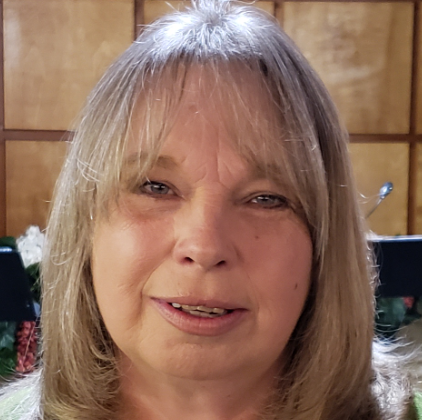 Tami Shearer
Prayer Ministry Leader
Prayer request can be sent to our prayer group director Tami Shearer at tami@calvarychapelkennett.com
PRAYER
Prayer
As believers in Jesus Christ, we are called to a personal relationship with Him. Through this relationship, we are compelled, by the Holy Scriptures and the Holy Spirit, to pray for the needs of our church, our neighbors and our world community.
We believe that by abiding in Christ (John 15:7-8), we are empowered through prayer to war against principalities of darkness (Ephesians 6:12).
We believe that, our weapons of warfare are not carnal but mighty in God for pulling down everything that exalts itself against the knowledge of God, bringing every thought into captivity to the obedience of Christ (2 Corinthians 10:4-5).
We know that through faith, laying our petitions and supplications at the throne of grace Jesus Christ who is our high priest and intercessor will save the lost and heal the sick.
Our vision is to impact the world through prayer, so He may be glorified. Therefore, I exhort first of all that supplications, prayers, intercessions, and giving of thanks be made for all men, for kings and all who are in authority, that we may lead a quiet and peaceable life in all godliness and reverence (I Timothy 2:1-2